Services
We are a full service shop specializing in the maintenance and repair of all makes and models of BMW motorcycles. We use genuine BMW parts and stay up do date on latest industry innovations to ensure your bike is running at full capacity despite if it's a newer model or a classic.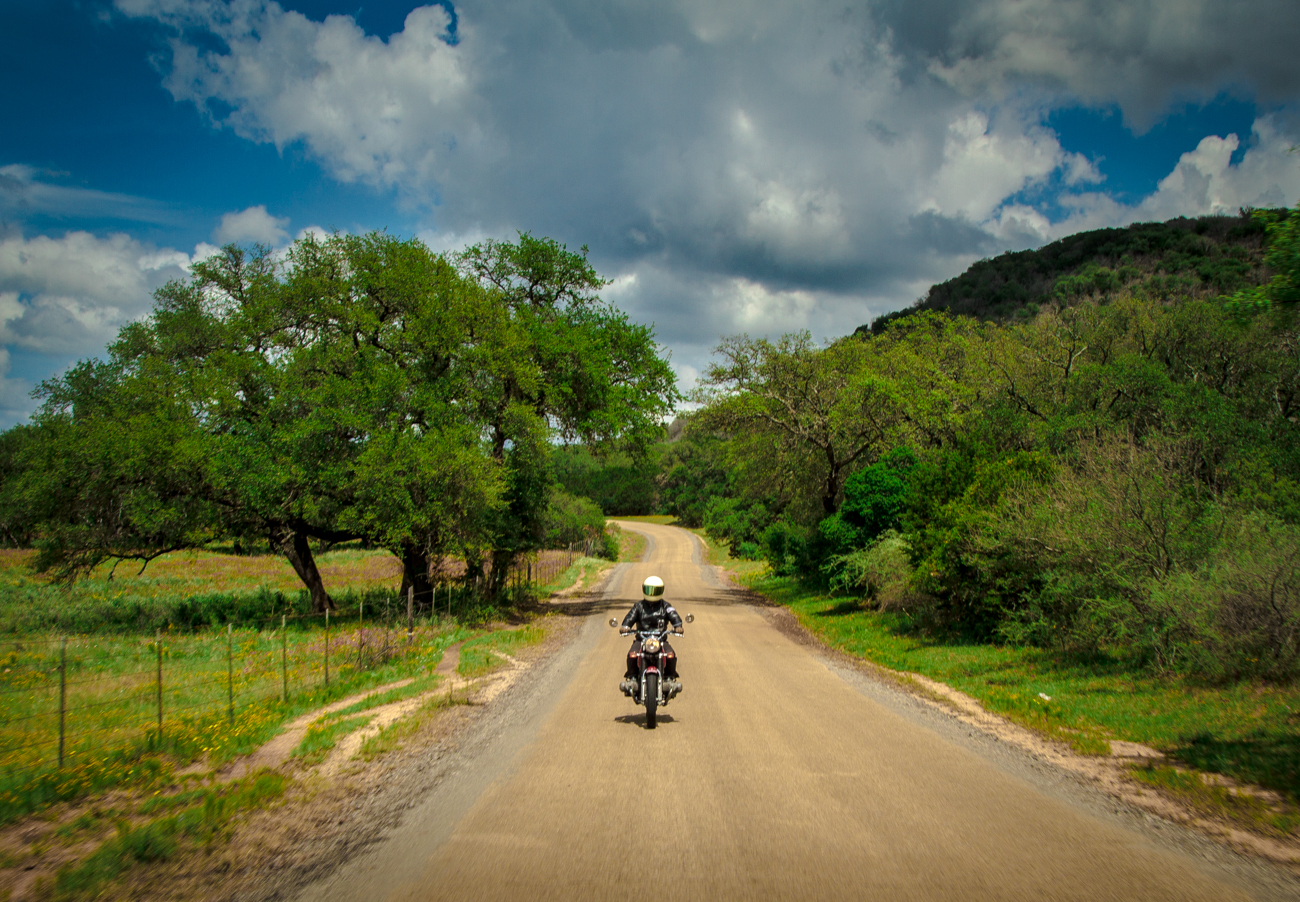 We want to help keep your bike a well oiled machine so you can get the most out of every ride. We are throughly qualified to cover all your maintenance basis.
6,000 and 12,000 mile service procedure.
Inspections.
Annual mechanical performance evaluations.
Tire sales/ Services.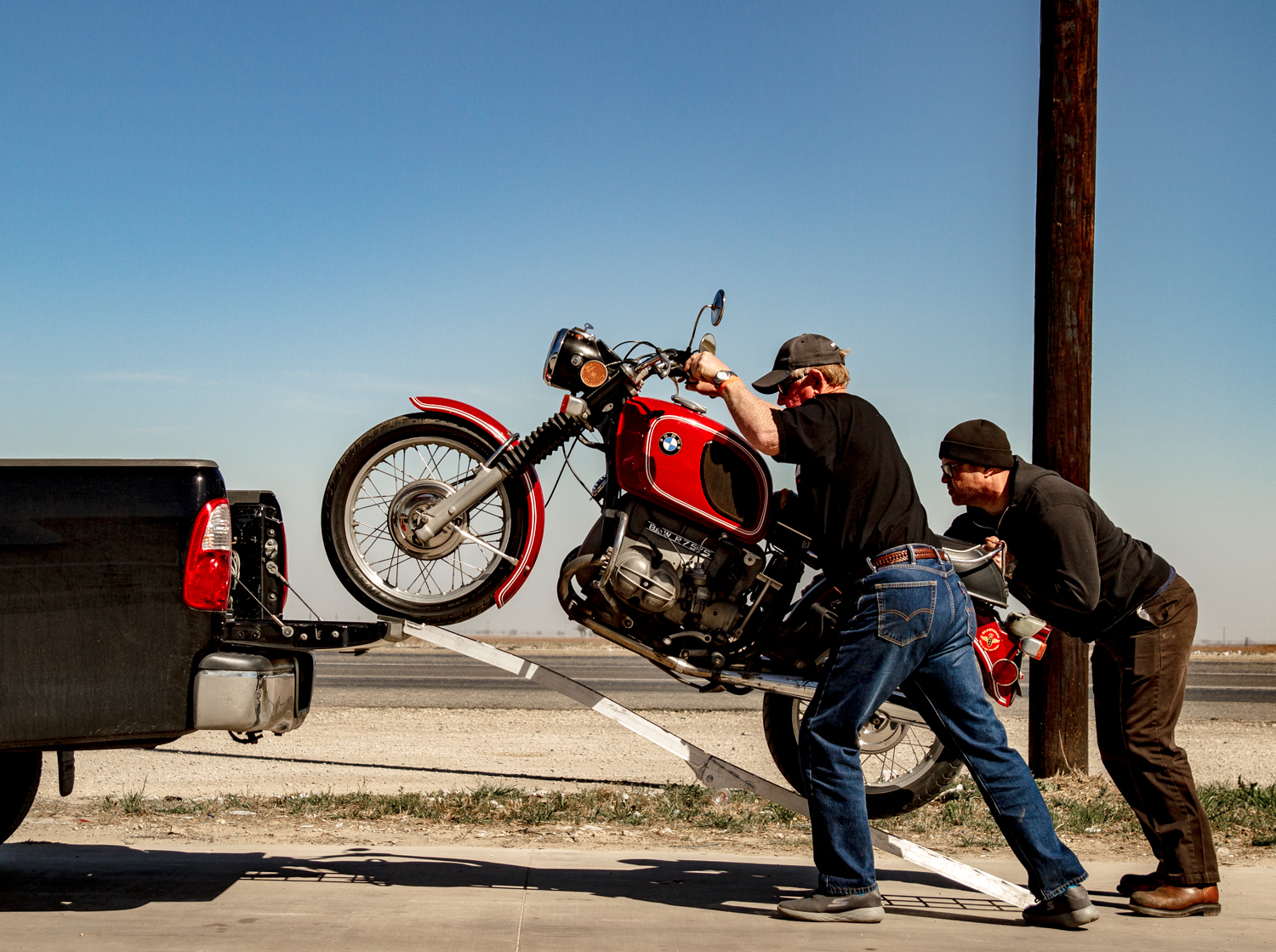 Our extensive training and seasoned experience allow us to efficiently diagnose and repair your motorcycle ensuring you're not on the shoulder for long.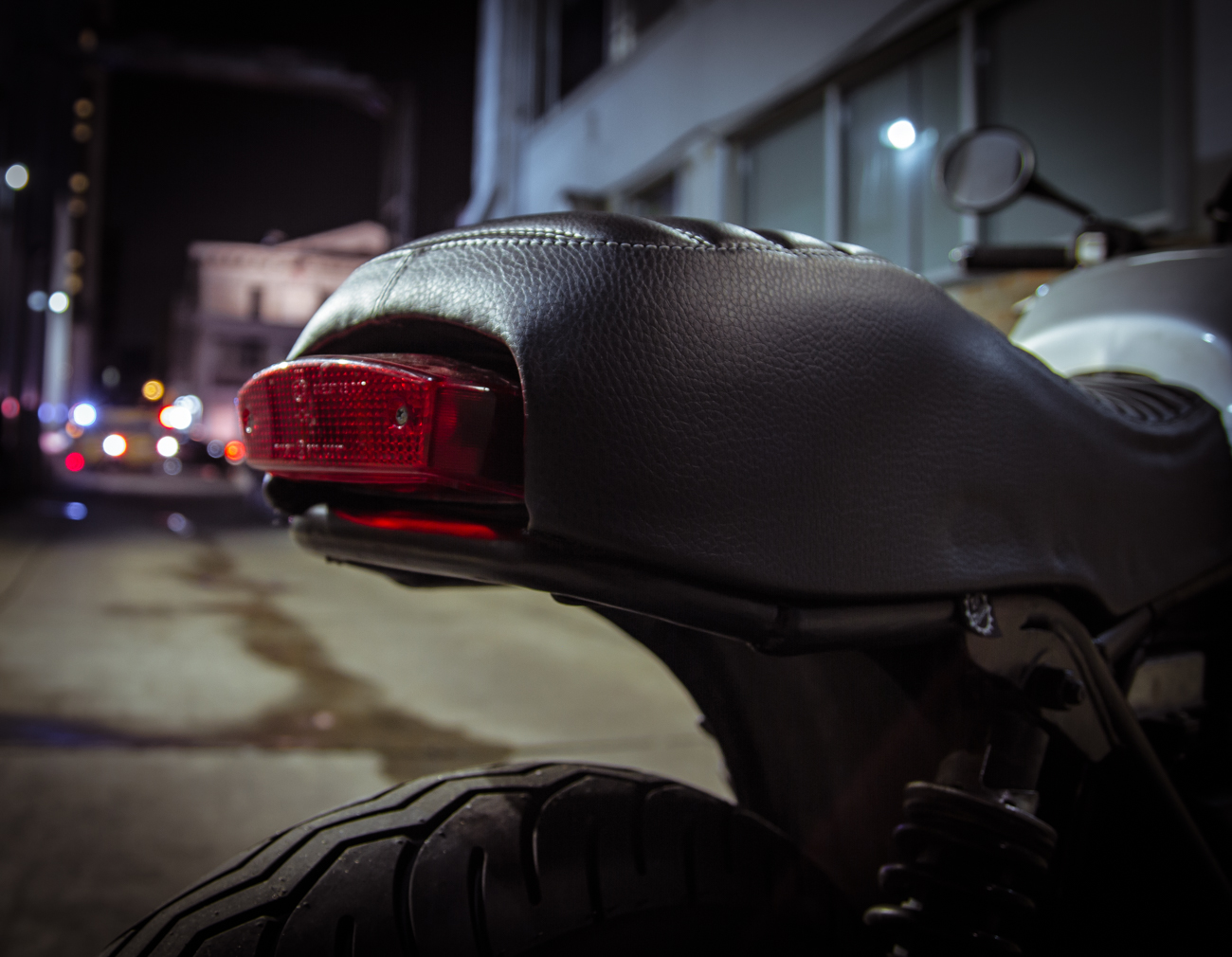 We can supply and install a number of accessories no matter if you're looking to cater your bike to your personal needs on the long trips or upgrade the style and aesthetic for the city streets.