Austin Moto Works is an award winning shop driven by quality work with an attention to detail and a creative vision to bring something unique to life and on the road.
A passion and objective for the shop is to preserve the historic tradition of BMW motorcycles through our restoration projects. Not only are these bikes testaments to the resilience BMW is founded on but a lot of these projects are nostalgic links given new life for our clients.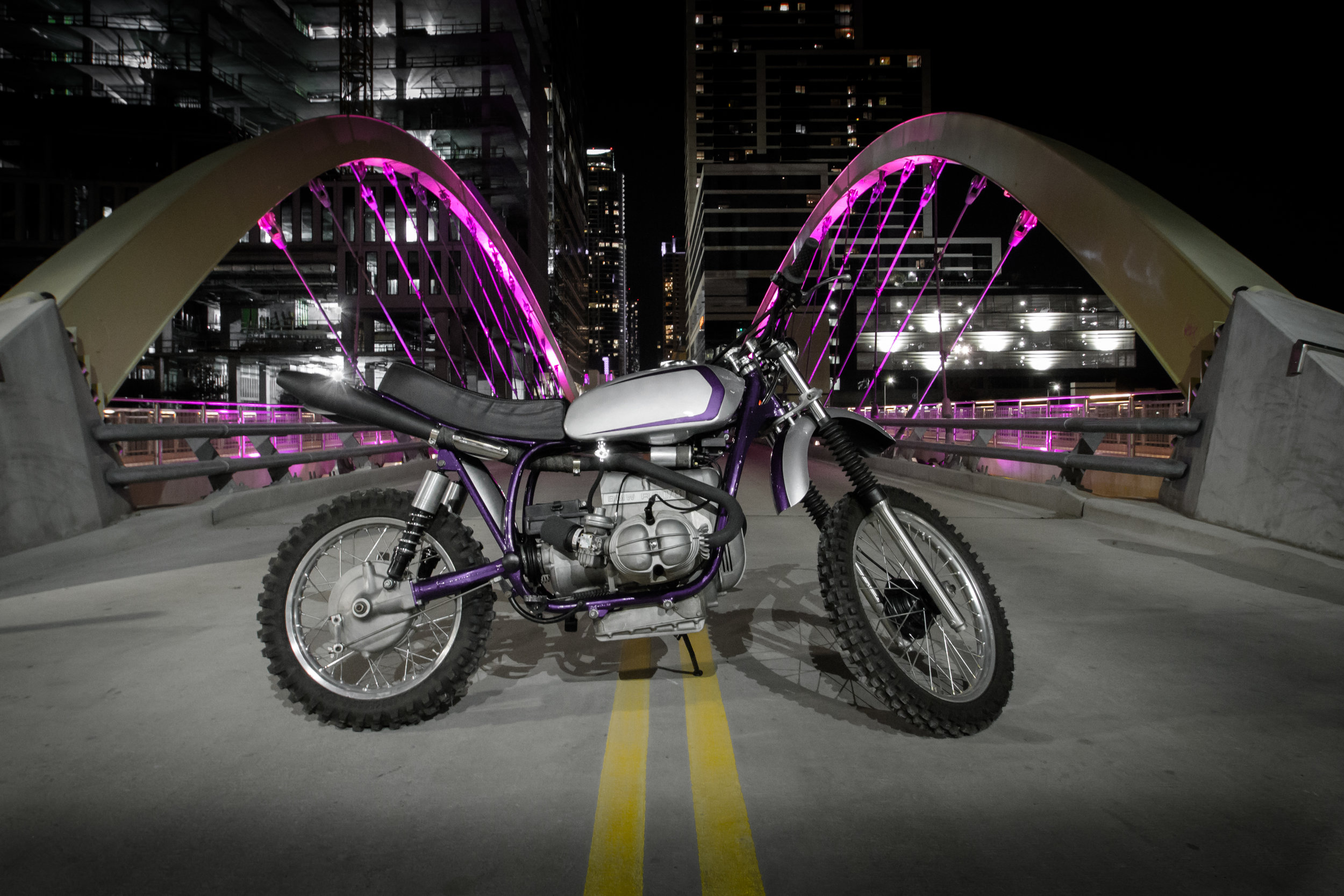 If you're looking to do something a little more than a few accessories for a new look our versatile knowledge and vision can help you create something that stands alone in style backed by dependability. Striving for creative independence and influenced by practical function we stand behind each of our custom projects with pride and guarantee they are something our customers are proud to own.